Naples Private Golf Courses in Florida
Naples Public Golf Course Directory
Naples, FL Golf Courses
City
Phone
Info
Guests
Site
Audubon Country Club
Naples
941-597-2229
Bear's Paw Country Club
Naples
941-262-1836
Y
Bentley Village Golf Club (9)
Naples
941-597-4249
The Classics at Lely Resort
Naples
941-775-3002
Y
The Club at Pelican Bay (9)
Naples
941-597-2105
Collier's Reserve CC
Naples
941-597-7200
Y
The Country Club of Naples
Naples
941-261-1267
Y
Countryside Country Club
Naples
941-455-0001
Y
Eagle Creek Country Club
Naples
941-774-2202
Foxfire Country Club
Naples
941-643-2402
Glades Country Club
Naples
941-774-6899
Grey Oaks Country Club
Naples
941-262-5550
Y
Hideaway Beach Club
Naples
941-642-6300
High Point Country Club
Naples
941-263-8735
Imperial Golf Club
Naples
941-597-8165
Y
Island Country Club
Naples
941-394-3151
Y
Kensington Golf & CC
Naples
941-649-0071
Lakewood Country Club
Naples
941-775-0765
Moorings Country Club
Naples
941-261-1033
Olde Florida Golf Club (9)
Naples
941-353-6779
Olde Cypress Golf Club 
Naples
888-846-5040
The Pelican Bay Club
Naples
941-597-1183
Pelican Marsh/Bay Colony GC
Naples
941-597-3000
Quail Creek Country Club
Naples
941-597-2831
Quail Run Country Club
Naples
941-261-3930
Quail Village Golf Club
Naples
941-598-9922
Quail West Golf & CC (9)
Naples
941-592-1119
Y
Royal Palm Country Club
Naples
941-775-1150
Royal Poinciana Golf Club
Naples
941-261-3968
Royal Wood Country Club
Naples
941-774-5585
Southhampton Golf & CC
Naples
941-592-5252
Vineyards Country Club
Naples
941-353-0505
Wilderness Country Club
Naples
941-261-5505
Windstar on Naples Bay
Naples
941-775-3400
Y
Naples Golf Course in Florida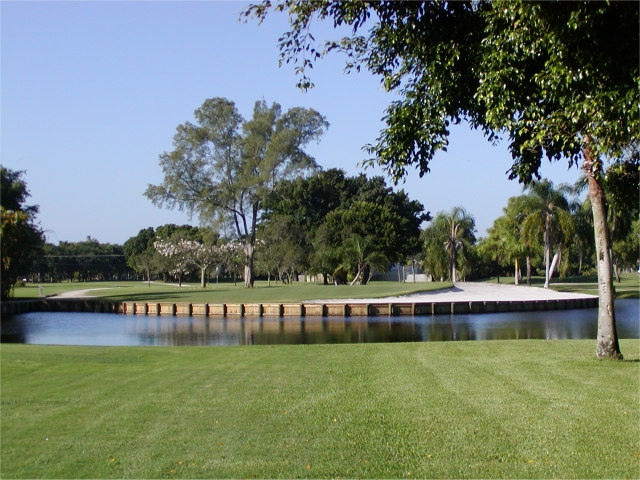 Collier County's Naples has more golf courses per capita than almost any other area of the country. There are as private courses as there are Naples public golf courses. Rates vary and usually increase during the peak winter season. This area of Florida offers World Class Golf along with fine accommodations, restaurants, and fishing in the Gulf! There's plenty to do for families too, such as swimming at the beautiful white sandy beaches, sailing, and tennis along with plenty of activities to choose from.
Naples golf travel plans can be researched on this site by checking out the Naples golf club web sites and using the hotel choices above. Golf Naples and set your golf lodging requirements by using the hotel finder on the side bar for the best rates or check out these Naples condos and other vacation rentals. Or you may enter your golf vacation requirements into the Naples Golf Package. Drive here using Interstate 75, where Fort Myers golf courses are only a one hour's drive North on I75. Or fly directly into the Naples Municipal Airport (APF). Or fly into the bigger Fort Myers airport--Southwest Florida International Airport (RSW), where more flight options are available.
Here is a complete list of Restaurants in Napels and be sure to check out the reviews. Enjoy your visit and discover some great Naples Golf.